Advertising themes:
All creative data, all placements
The theme data form the heart of the world of AdVision digital. Developed from a cooperation with the GWA, with the AdZyklopädie we offer the most extensive and most up-to-date theme database for competition monitoring and campaign research. For you, we collect advertising themes from more than 1,150 consumer magazines and 580 trade journals, 90 national daily newspapers, 80 TV and radio stations each and 850 websites as well as all placard and cinema advertising.
Extensive market analyses
The database currently comprises more than 14 million national and international advertising efforts of the past 20 years. Advertising themes and advertising spots, charts and information about companies, agencies, and creatives. Quickly accessible online or via your individual interface.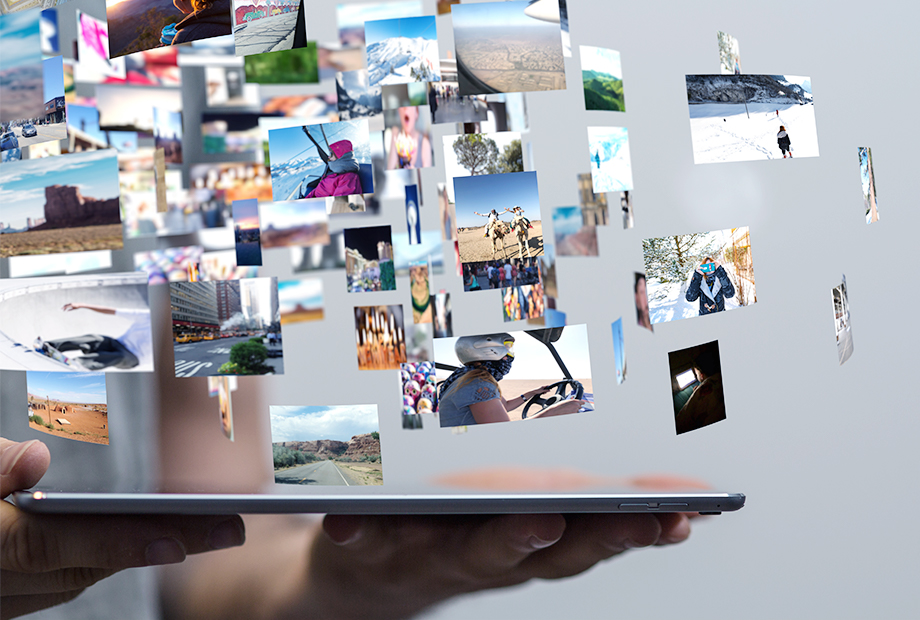 Independent placement control
With the AdZyklopädie, placement control becomes child's play for agencies and advertising companies. We document and scan every placement and code the position of your advert in the magazine or advertising block. In addition, we provide information about placements by competitors in the proximate area. In real time if requested. *
*Real-time data is available for TV broadcasting controlling. You can find further information here.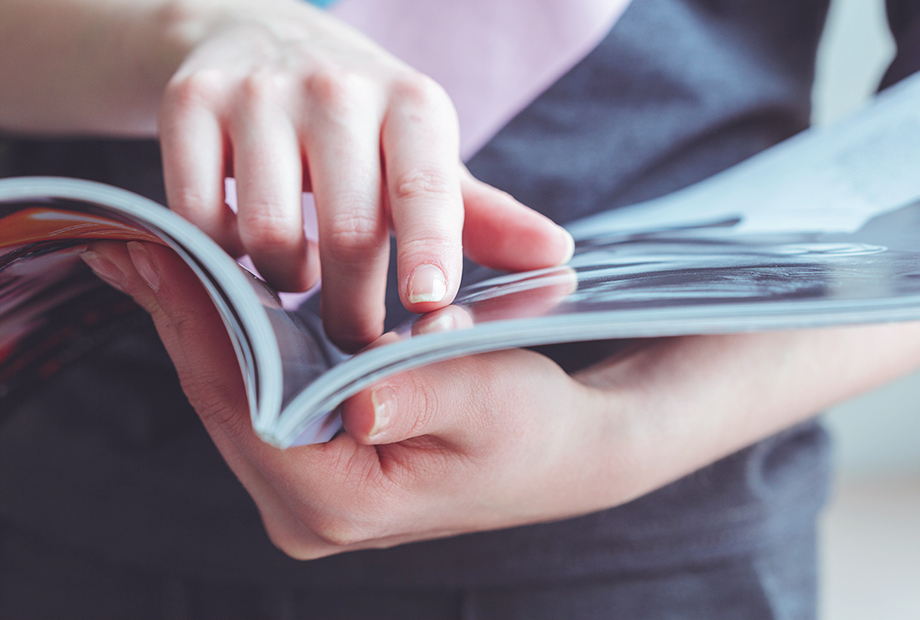 Quick creative screening
Knowledge advantage for creatives: Each ad placement is stored with an image or a video of the advertising material. Standardised design codes also enable the systematic search for design elements and theme contents. Furthermore, with our historical advertising archive AdHistory, you can research and access campaigns from the past 70 years.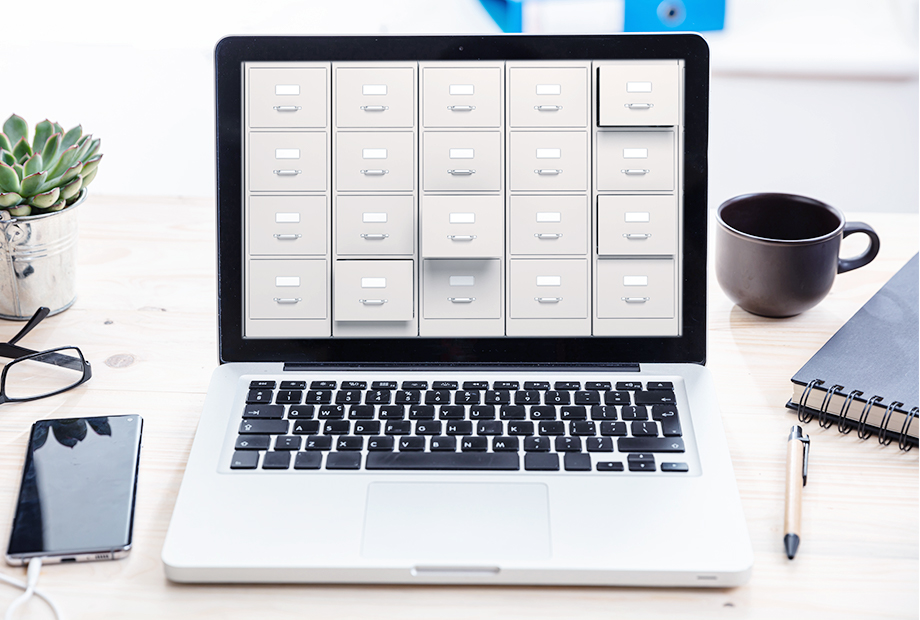 Simple credit research
Who stands behind a campaign? Which agency is leading? Who participated in the production and which media agency is managing the budget project? All this information forms part of the advertising themes. Competition and campaign analyses according to the creatives responsible as well as production partners are possible in a simple and uncomplicated way via the credits search of our AdZyklopädie.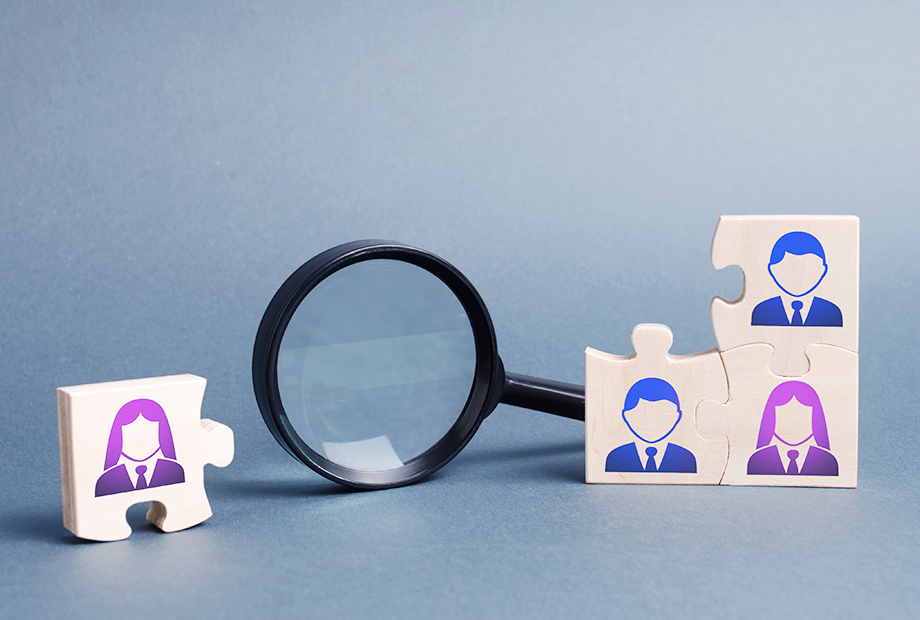 Your access to the AdVision advertising themes: