Job Cube - the entire job market at a glance
In recent years, the labour market has increasingly changed and developed into an employee market. In order to attract qualified personnel, companies and personnel service providers must adapt their recruiting strategy. For this purpose, AdVision digital offers the Job Cube developed by Foxy Bytes, a suitable tool for personal strategic decisions.
The Job Cube searches the internet for job ads using AI and evaluates them automatically to provide structured information. It gives companies a comprehensive insight into the job market and provides valuable insights that help optimise their own job ads and the entire recruiting process.
For a demo of the Job Cube, please contact us or take advantage of the opportunity to test the Job Cube for 4 days free of charge.
Advertising campaigns in real time
uulu5 is an innovative crawler tool for websites that crawls all relevant programmatic display and video campaigns in real time. You not only receive campaigns including screenshots, but also a complete overview of all players involved in the delivery chain - from the final display to the creative server.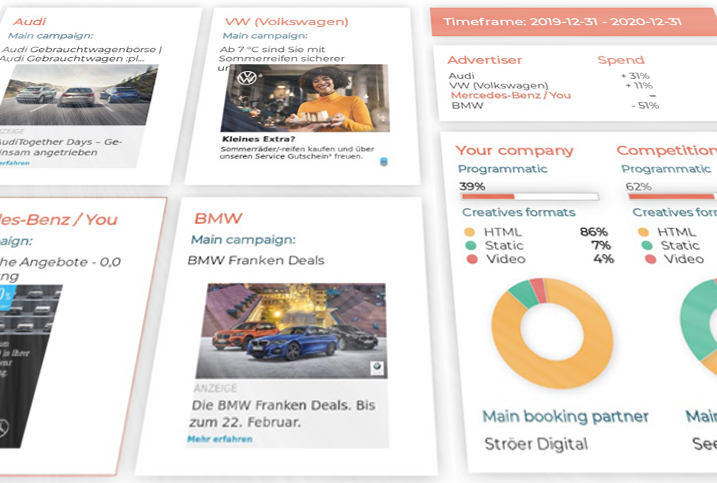 Identify your potential
zulu5 not only provides you with insights into the delivery chain, but also on a product, campaign and brand basis. On the one hand, the tool helps you to analyze the strategy of your competitors and to identify new marketers, advertisers and publishers. On the other hand, it enables you to check your own position in the digital advertising market.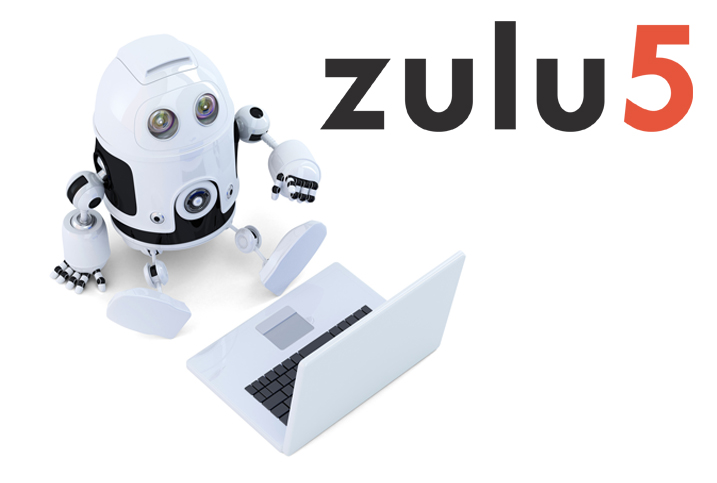 Automatic alerts
Thanks to the alert function, you will always receive the latest updates for your own circuits as well as those of the competition. In addition, you have the option of generating and downloading the research carried out directly in zulu5 White as a competitor report in your company's own CI.