Content analysis:
Simple comparisons of editorial environments
The environment plays a decisive role in the effectiveness of advertising. It is all the more important to find or offer the right one. In the scope of the EdiCon tool (Editorial Content Monitors), we collect and code the content of magazines. This creates comparability of the contentual direction of editorial environments. For advertising in the right context!
Standardised collection
With holistic coding, we create comparability of the content structures of media. This way, we provide advertising customers valuable support in planning environments and analysing placements – and arguments for publishers selling advertising space.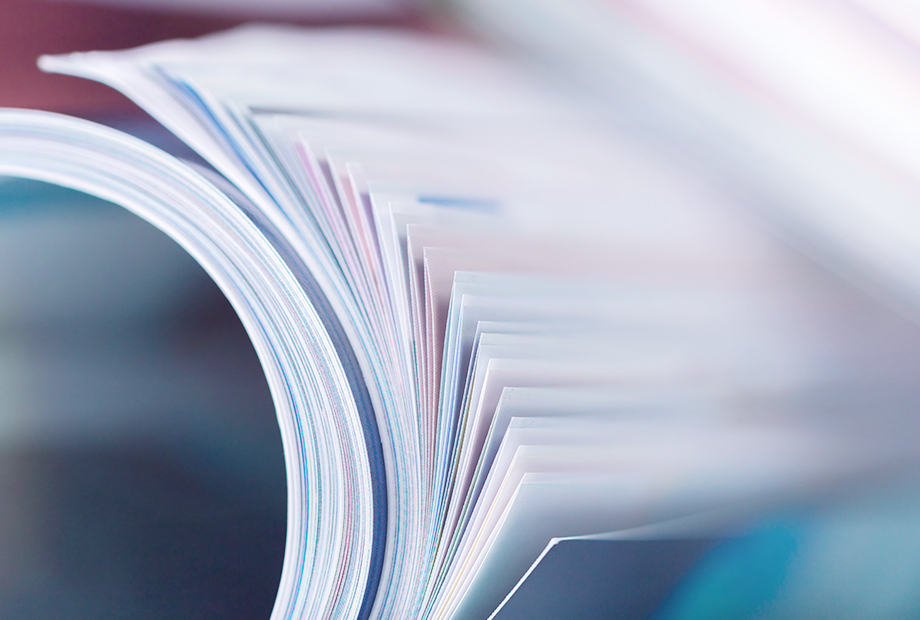 Detailed content profiles
600 theme clusters lead to detailed and differentiated content profiles. The hierarchical structure facilitates the choice of the degree of detail and thus the data basis for intelligent longitudinal and cross-section analyses.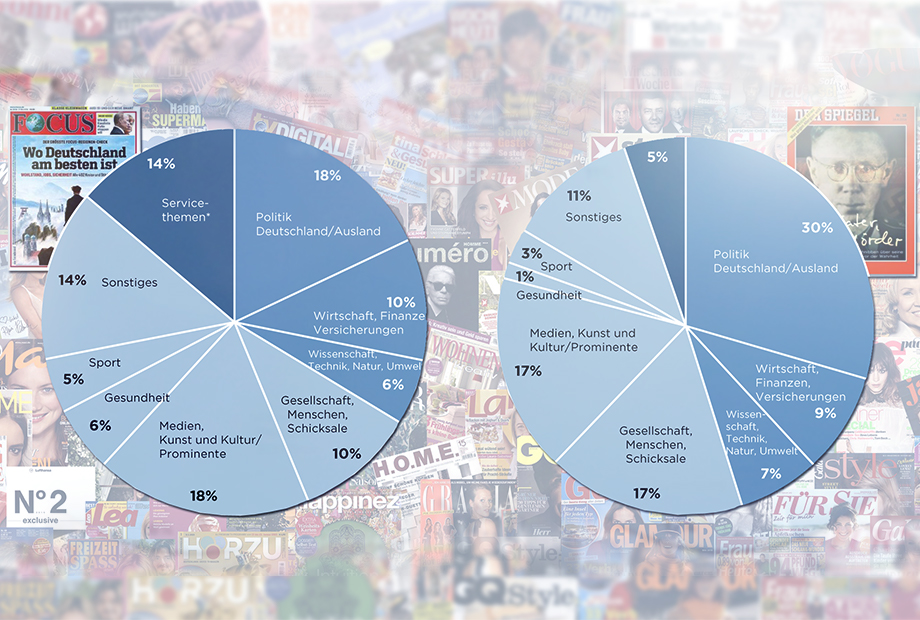 Connectable with other information
The data of the EdiCon-Tool can easily be connected with the clipping data of our EdiMon Tool. This way, you receive indications about the thematic environment where an editorial mention has appeared.