Media monitoring for media agencies
We offer media agencies spending data for share analyses, environmental data for environmental and PR analyses and tools for placement control in the traditional types of media. These enable extensive market insights and efficient planning and control processes.
Automated placement control
In order to be able to ensure nationwide placement control, each advert, spot and placement is collected and archived. In addition, we record the position and date of appearance in the advertising environment. Our AdZyklopädie facilitates the simple analysis of this data and provides you with an automated placement and quality control for your own campaigns.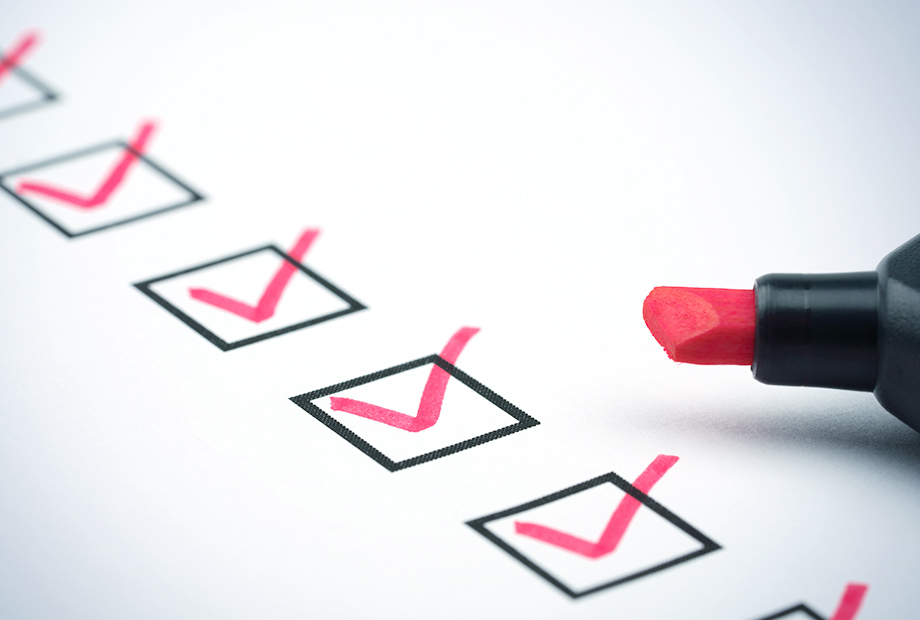 Gross advertising market analyses in real time
With our spending data, media agencies are given a comprehensive overview of the gross spending on advertising and that more or less in real time: TV data is analysable immediately, radio spots on a daily basis and printed ads are analysable on the release date in the systems. The collection based on a single placement level and extensive coding enables detailed evaluations and analyses.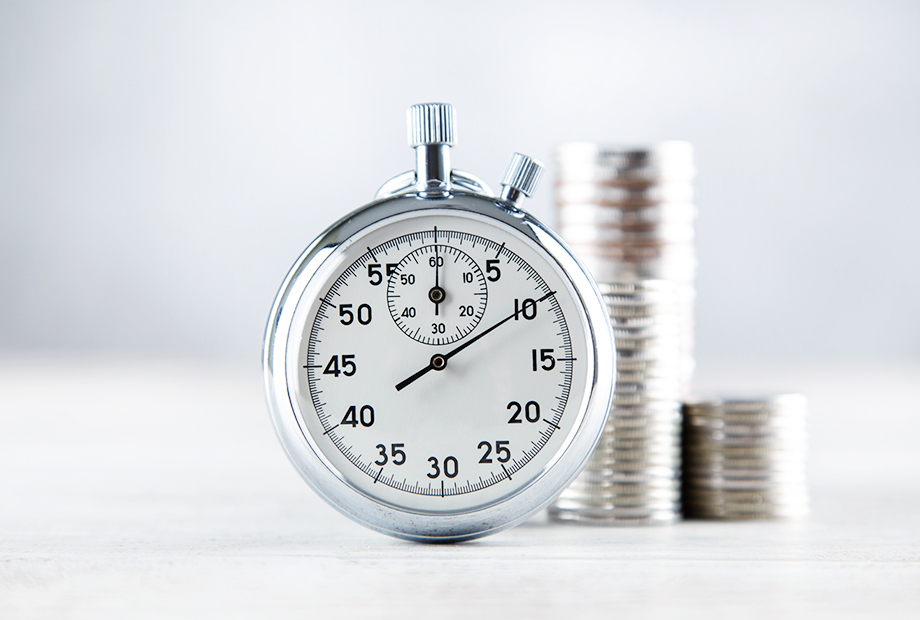 Environmental and PR analyses
For the planning of the environment in print and online media, we facilitate standardised and hierarchically detailed analyses of the content structures with the EdiCon tool. This alleviates the search for and identification of thematically suitable environments in media planning. With editorial mentions and images, we offer PR analysis options and thus starting points for the correspondingly adapted implementation of advertising efforts.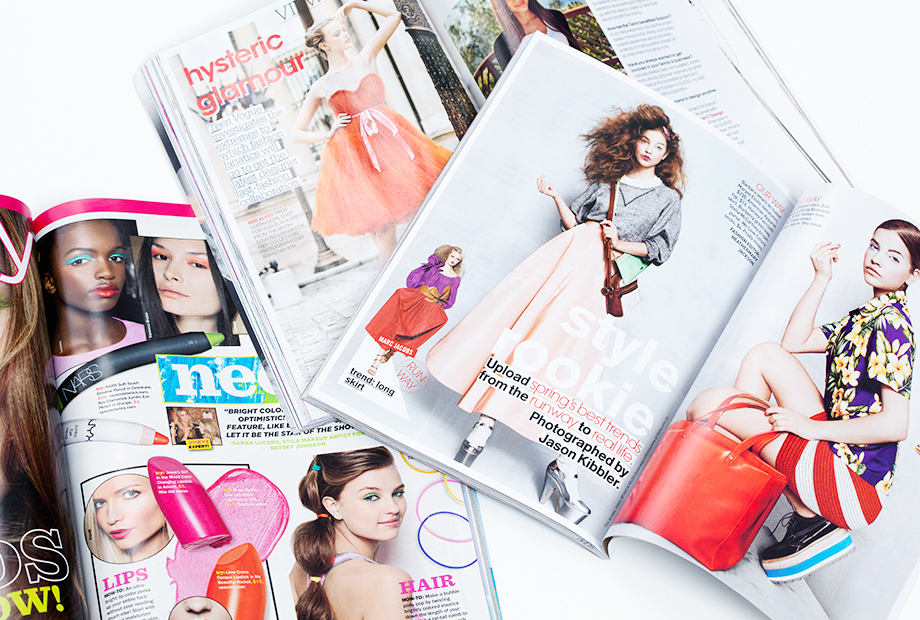 Our range of data for media agencies: