Media monitoring for creative agencies
The following holds true more than ever for communication and creative agencies: If you know the communication efforts of both existing and potential customers as well as of competitors, you can act cleverly and provide unique creations.
Excellent pitch preparation
With the advertising themes, we provide comprehensive information about the latest and even historical advertising campaigns. Via our creative database, you can do detailed and targeted searches. The results can be downloaded directly as an image or video file or be exported as an Excel or PowerPoint analysis.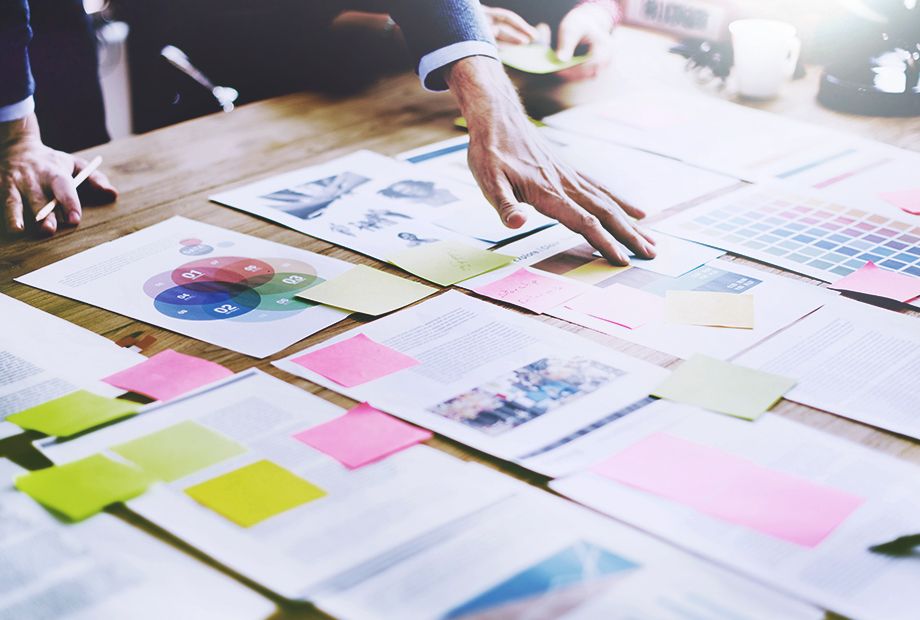 Extensive creative screening
When it comes to good campaign ideas, it is important to make sure that nobody has had them before. AdVision digital provides the perfect tool with Ad Mit features such as the integrated headline search and detailed design codes. Creative agencies can search the database for headlines and claims as well as according to their concrete image compositions. The historical advertising archive AdHistory makes this possible even for the past 70 years.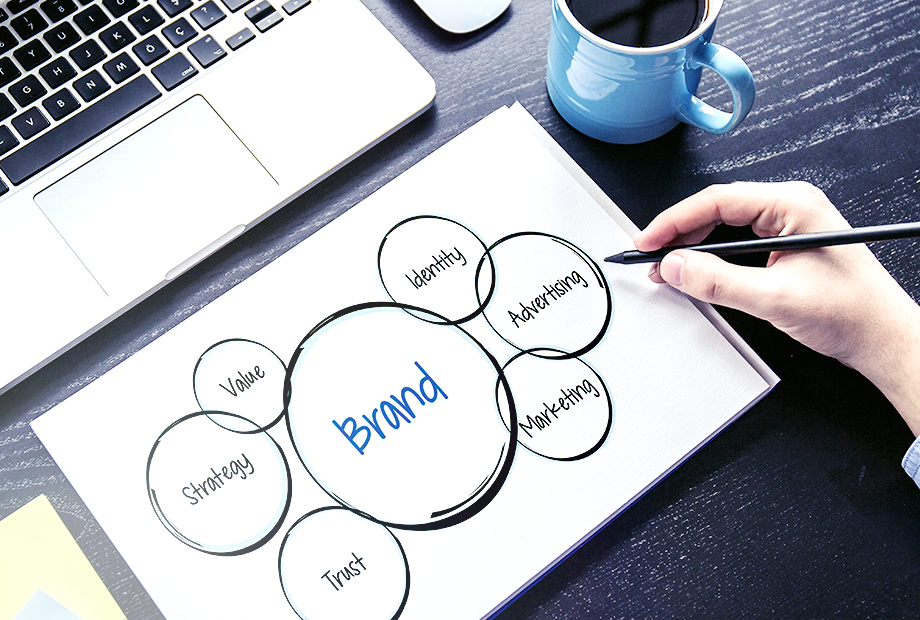 Identifying potentials and monitoring competition
Besides on the company, brand and products level, in our AdZyklopädie the advertising themes can also be searched according to agencies. Possible potentials can be easily identified thanks to competition analyses of the competitors. This way, we effectively support you in generating new business.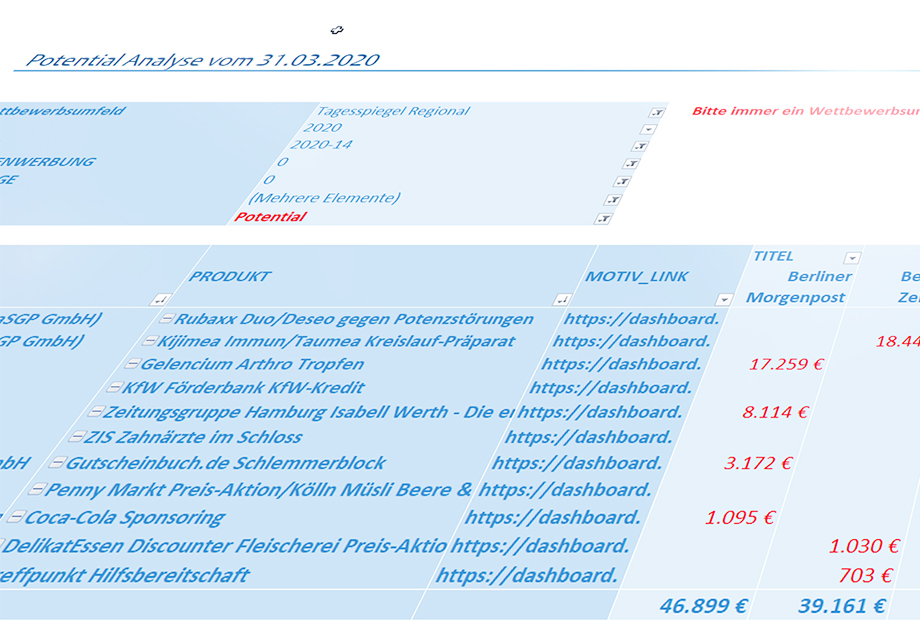 Our supply of data for creative agencies: