Editorial mentions:
Monitoring PR presence
One side of successful communication is advertising. But, of course, public perception within the scope of reporting is as equally important. We present you with both: In the EdiMon Tool (Editorial Mentioning Monitor), we collect editorial mentions on a company, brand and product level, rate them and compare them with the respective advertising effort. Data for a full picture of successful communication!
Digital credit database
All mentions and images are collected, coded, and filed with a screenshot in the extensive database.  This is how a freely searchable and visual credit database is created.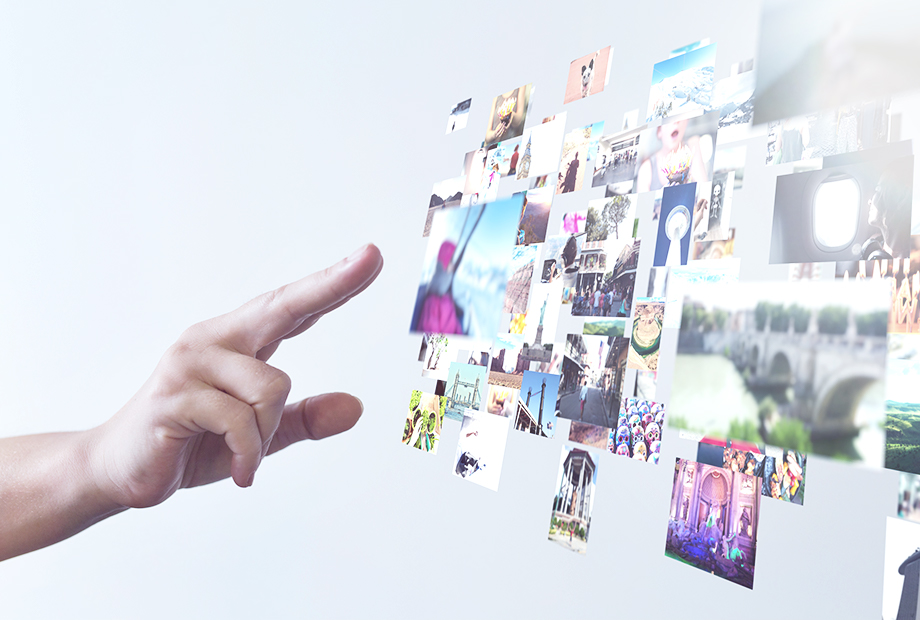 Rating the tonality
Not every report is positive for a company. For this reason, we rate every mention on a three-step scale: Positive, neutral, and negative. A current mood is generated automatically on this basis.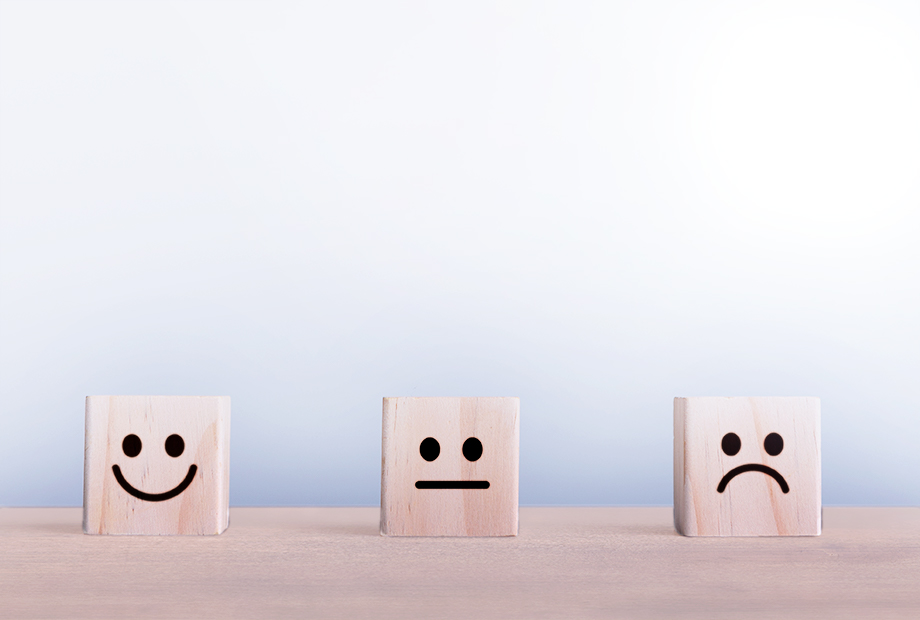 Rating in euros
Even if it is not paid for, every positive editorial report has a communicative value. To determine this, all mentions are rated with a media value in accordance with corresponding tariff data in the EdiMon tool. This is called the advert equivalence value. This makes PR and advertising comparable and simplifies controlling communication.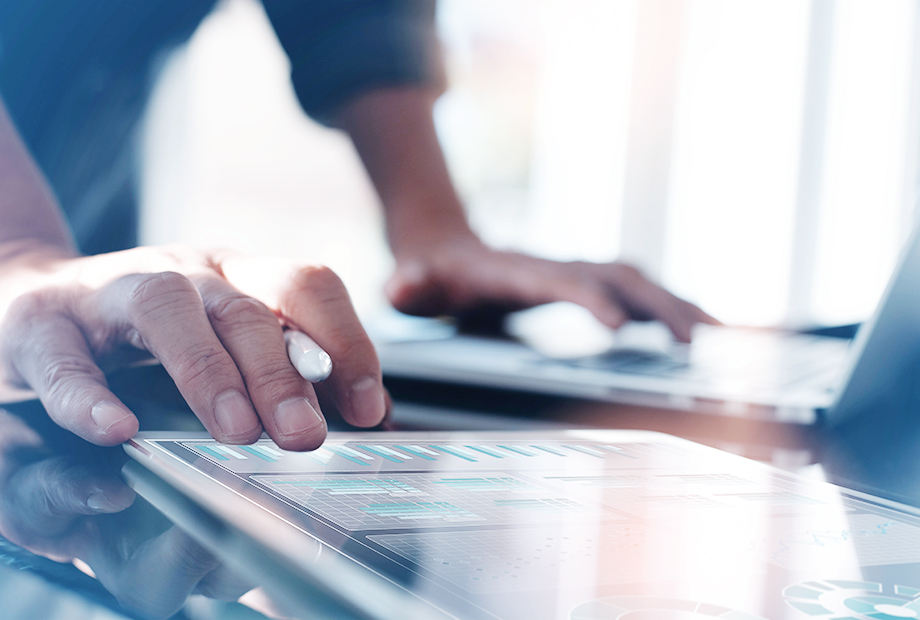 Your access to EdiMon data: