AdVision Classified-Monitor – professional monitoring of the classifieds market
Selling advertising in the job vacancy market is challenging even for professional sellers. Anyone who knows the market, their employees and the competition can optimise sales figures and tap additional sales potentials. The AdVision Classified Monitor facilitates a detailed market monitoring of the employment market in printed and digital media.
Continuous competition monitoring
Thanks to the continuous updating of data, media providers can always keep an eye on their competitors with the AdVision Classified Monitor and can thus quickly respond to new potentials. The data structure provided enables simple and fast analyses of non-customers, new customers and potentials in Excel.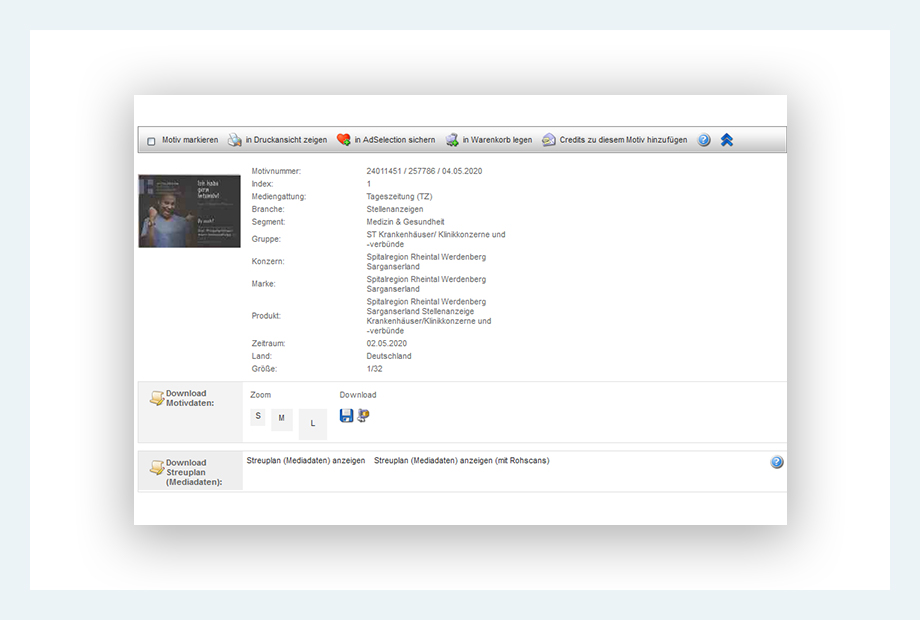 Identifying individual seller potentials
Optionally possible seller allocations in the AdVision Content Monitor facilitate individually customised reporting and potential analyses – and thus even more targeted sales activities.