zulu5 white - Digital Advertising Insights
zulu5 is the exclusive cooperation partner of AdVision digital for digital advertising insights on over 2,500 German websites and a growing list of AGOF / BVDW.
Always get the latest information on your competitors' advertising campaigns:
* Where are your competitors active with which campaigns?
* When did new campaigns start?
* Which marketing channels, formats and advertising media are used?
* Do you double-book certain websites through different channels?
Advertising campaigns in real time
uulu5 is an innovative crawler tool for websites that crawls all relevant programmatic display and video campaigns in real time. You not only receive campaigns including screenshots, but also a complete overview of all players involved in the delivery chain - from the final display to the creative server.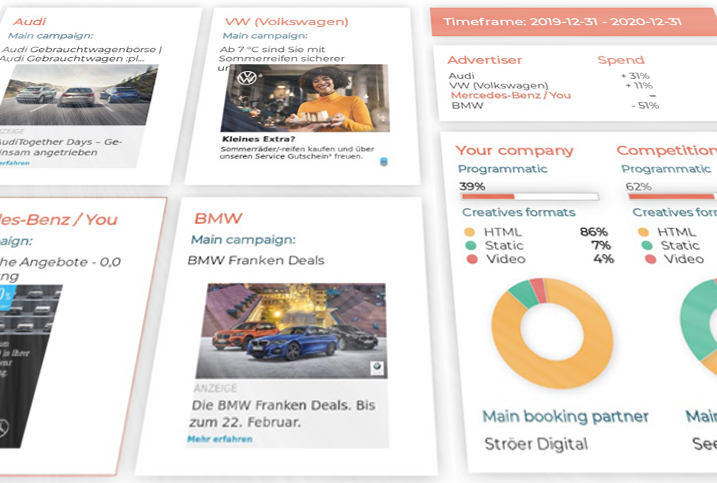 Identify your potential
zulu5 not only provides you with insights into the delivery chain, but also on a product, campaign and brand basis. On the one hand, the tool helps you to analyze the strategy of your competitors and to identify new marketers, advertisers and publishers. On the other hand, it enables you to check your own position in the digital advertising market.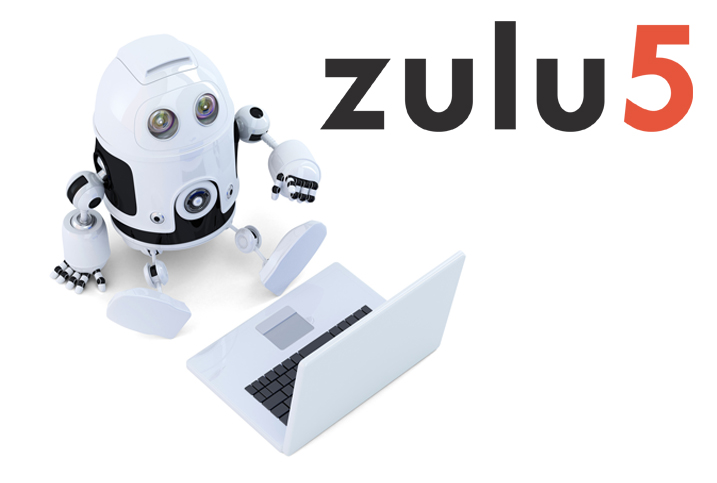 Automatic alerts
Thanks to the alert function, you will always receive the latest updates for your own circuits as well as those of the competition. In addition, you have the option of generating and downloading the research carried out directly in zulu5 White as a competitor report in your company's own CI.