TV attribution and reach measurement with CND Motion Media Analytics (TV2WEB)
In the age of e-commerce, TV success can be measured directly and indirectly. We work with CND Motion Media to precisely determine your TV advertising success. In this combination we enable high performance TV tracking.
To this end, AdVision digital provides up-to-the-minute TV data for hundreds of channels, accurate to the second. CND measures the changes in your visits and orders and assigns them spot by spot, station by station and subject to subject.
Individual spot attribution without much manual effort
Daily updated TV distribution plans are imported directly into the CND systems via our interface. This enables you to quickly and easily enrich the recorded spots with your media agency data - including data quality control.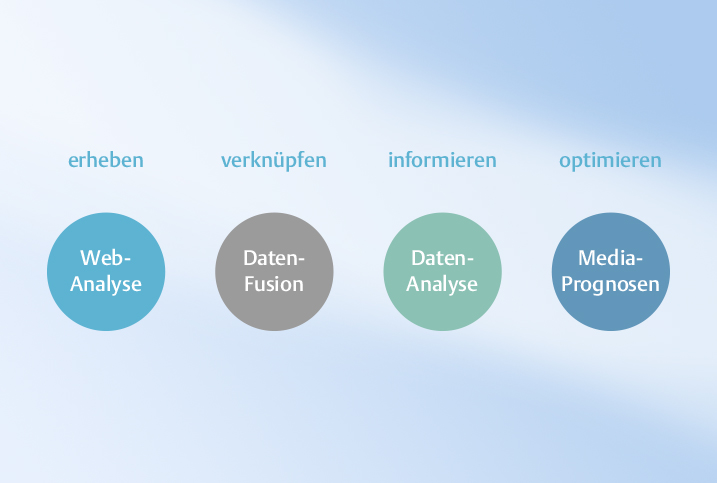 More brand performance
TV analytics is about future budgets. Thanks to the scientifically sound analysis of over 30 relevant influencing factors on your TV effect, you weight your next TV budget demonstrably more profitable than with all other solutions available today.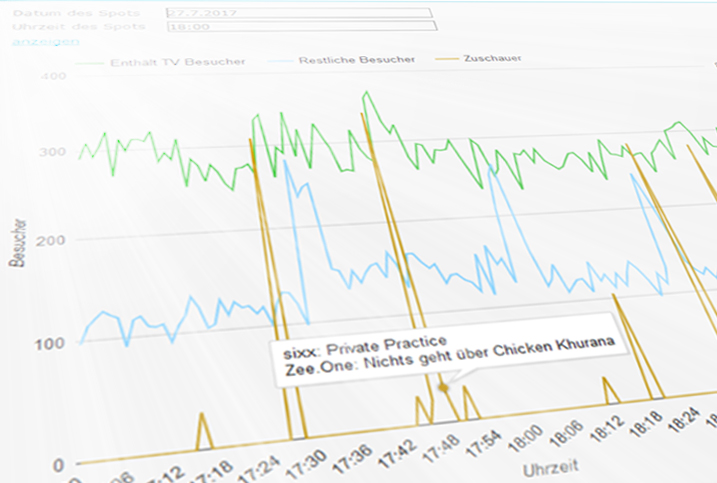 Holistic answers to all questions about your TV flight
Which motifs, forms of advertising, channels, timelines and programs work for my offer?
How can visits and orders be maximized with TV?
How can CPV and CPO be minimized?
What individual and what overall effect does my TV campaign achieve?